How We Work
We are committed to being approachable and transparent every step of the way. Our team takes the time to explain what we are doing throughout the development process and why we are doing it.
Workshop/Discovery
During our workshop phase, we work closely with your team to understand your business process or idea from start to finish. This allows us to identify potential inefficiencies in your process and develop a roadmap for present and future software development. Once we have developed a roadmap our team will create wireframes, process diagrams, project plans and an outline of information architecture.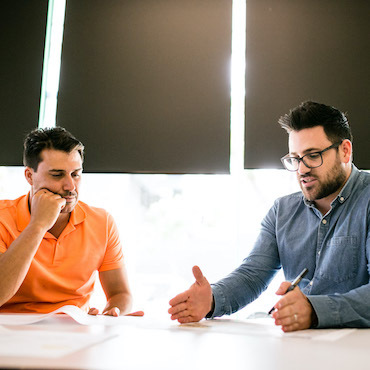 Design
Building on the wireframes created in the workshop phase, our UX/UI design team will create mockups of what your product will look like. We ensure the application is not only visually appealing but also provides a positive user experience for your internal team or customers. We collaborate with you to deliver designs that reflect your brand and achieve the functionality you need.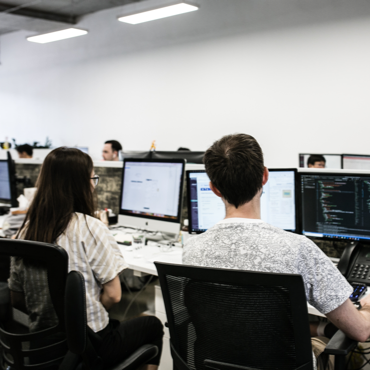 Build
Once designs are approved, the development phase of the project commences. Our expert team of software developers will begin implementing the designs by leveraging industry-standard frameworks and technology. This ensures your product is robust and scalable now and into the future. In addition to our project management team, you will be given access to our custom client portal that allows you to keep track of the progress of your project in real time.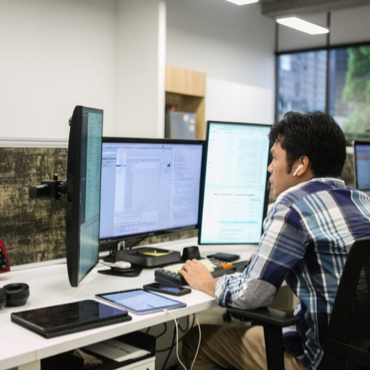 Launch
When your product is ready to go live, Sprint Digital will make the necessary preparations to ensure a successful launch. Our software development business also offers training to make the adoption of your new product seamless, and backups to safeguard you against any unforeseen circumstances.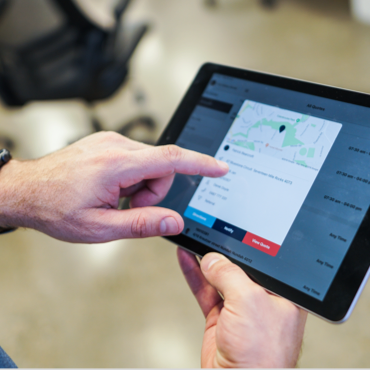 Support
To stay competitive, software must never stop evolving. Once your project has been launched, our support team is on hand to ensure your product continues to improve and stay relevant to changing market demands. From ongoing maintenance to the development of new features, our team will be there every step of the way.