The Herd
Custom Agricultural Advertising Platform
The Herd Online is an online agricultural trading marketplace service. They had an existing website but wanted to improve its user interface, automate manual processes and expand on the features they offer. The Herd Online engaged with Sprint Digital to build a brand-new trading platform, on both desktop and mobile, that facilitates the sale of livestock for buyers and sellers.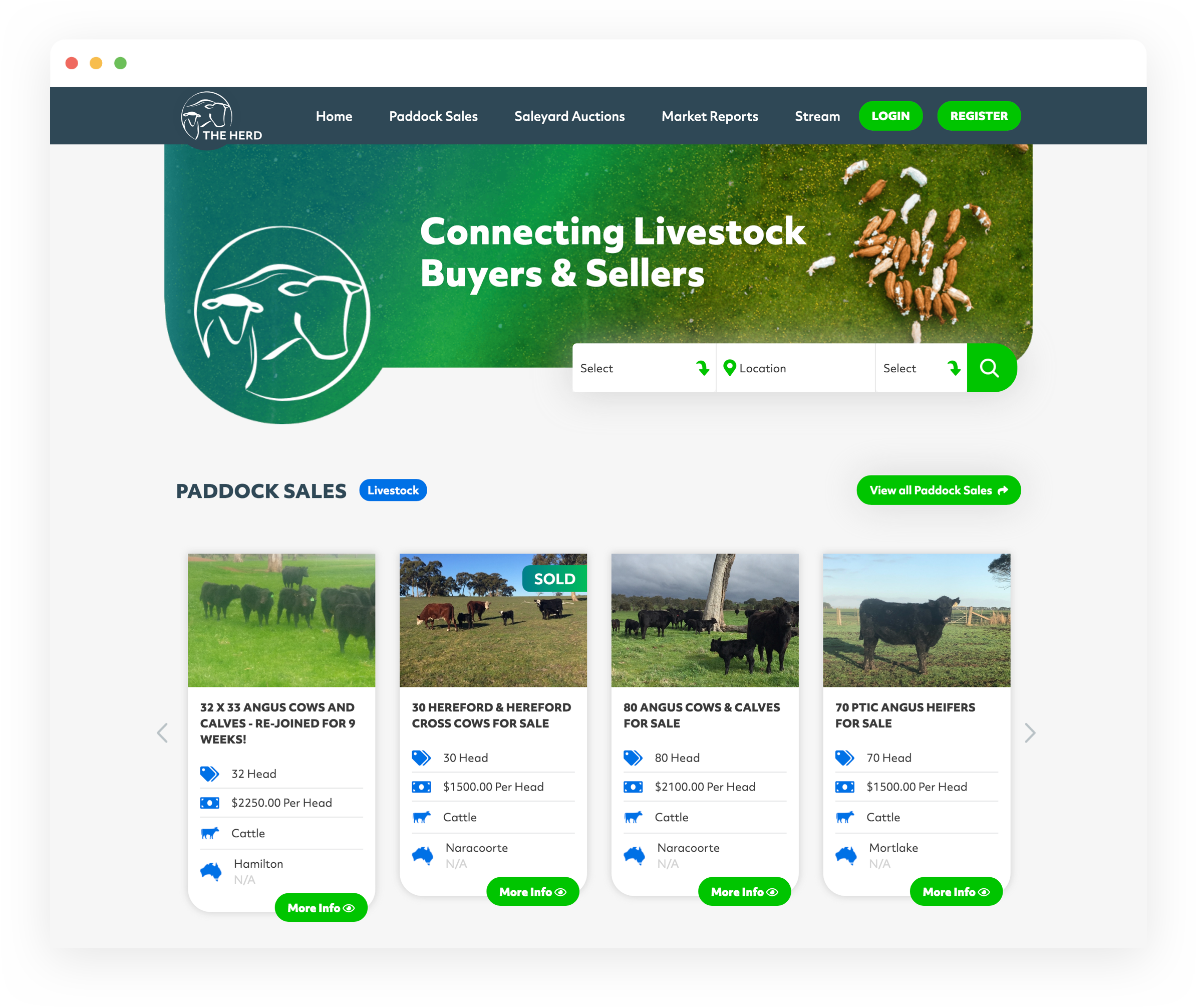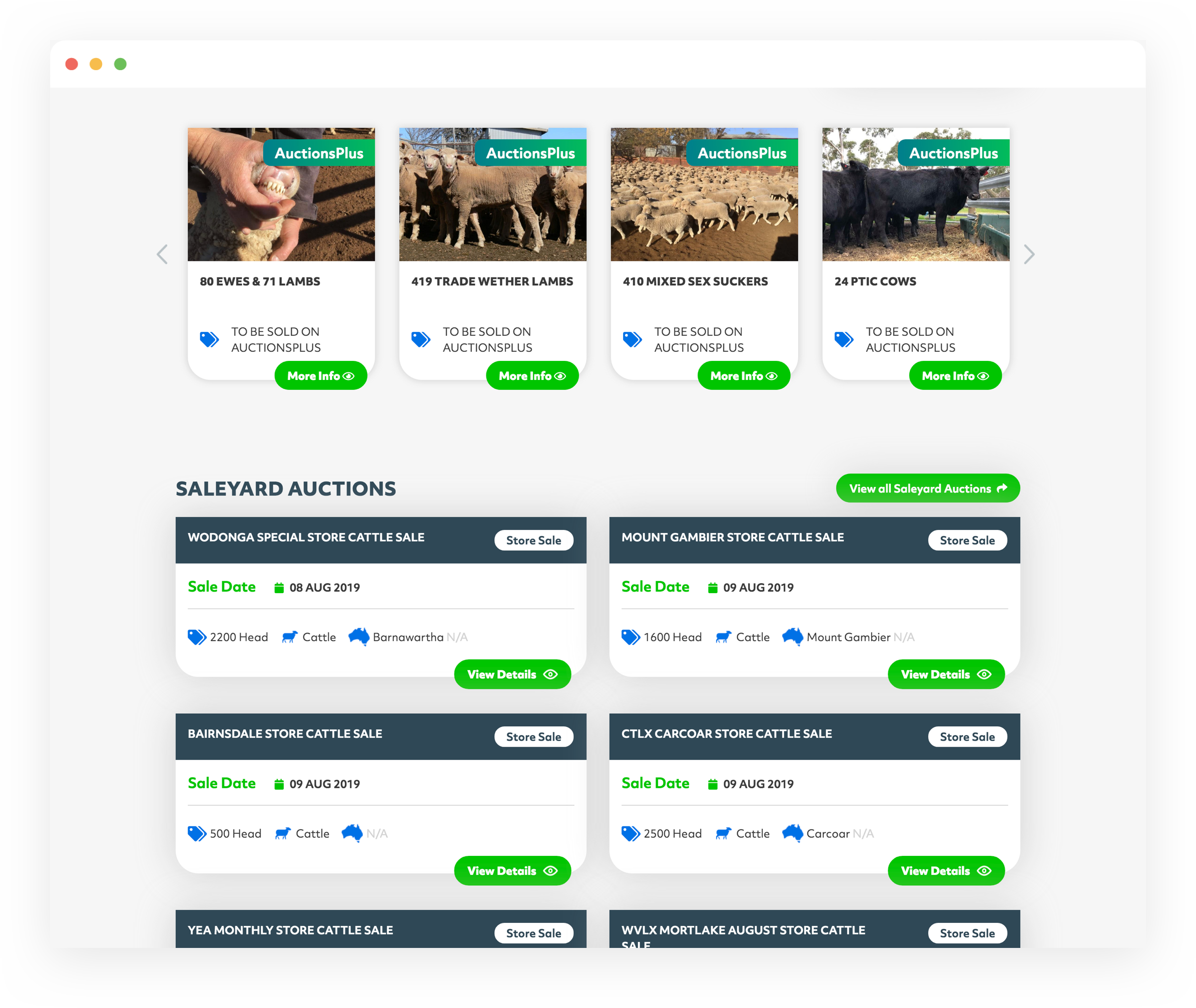 Our software developers built The Herd Online an automated trading platform accessible on web and mobile. On this platform, livestock agents can upload listings of cattle for sale in particular areas, post information on upcoming sale yards, create market reports and much more.
Throughout this development, our software consultants were able to find multiple ways to further automate the business such as building a live chat feature across all platforms, to allow seamless user-to-user negotiation within the platform.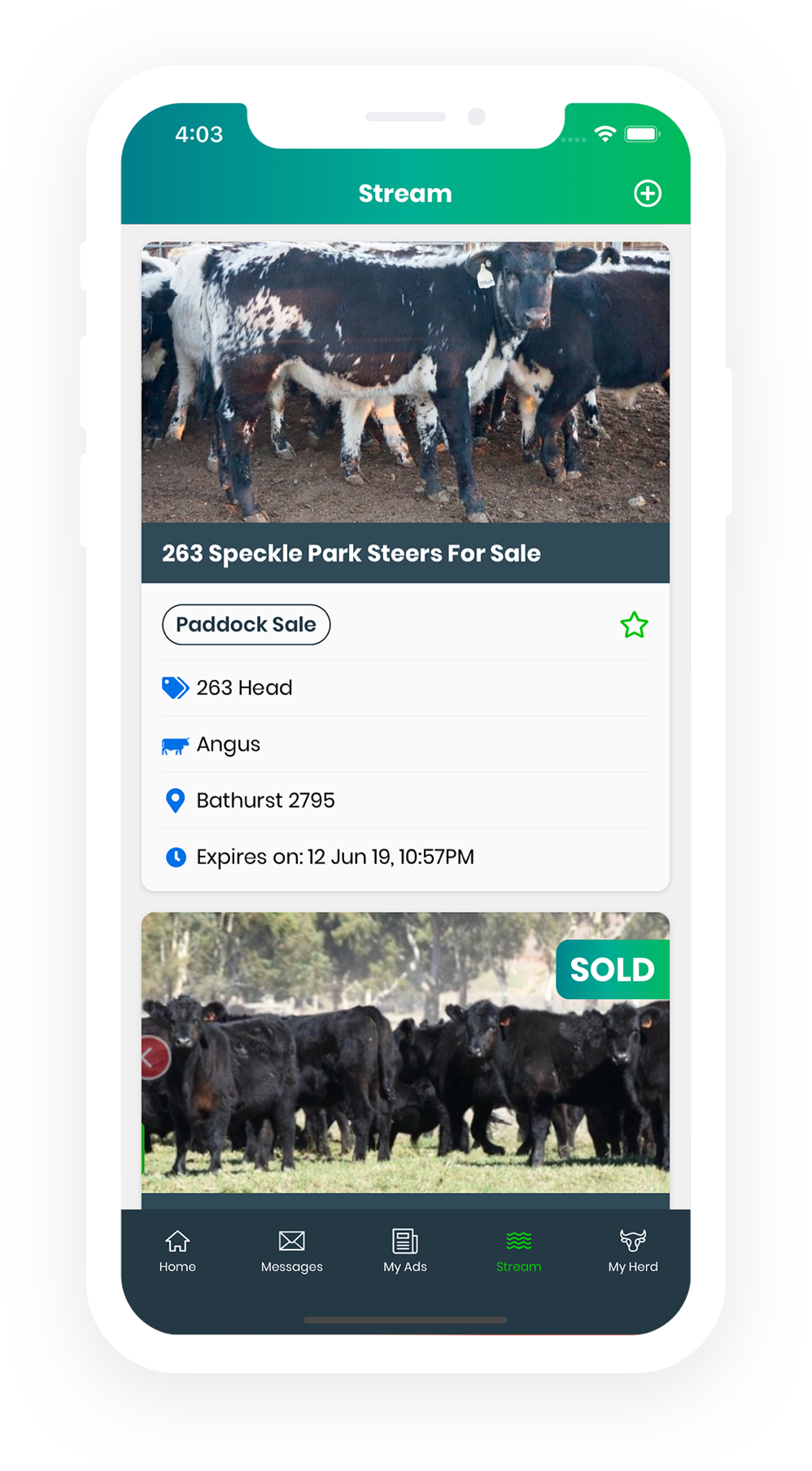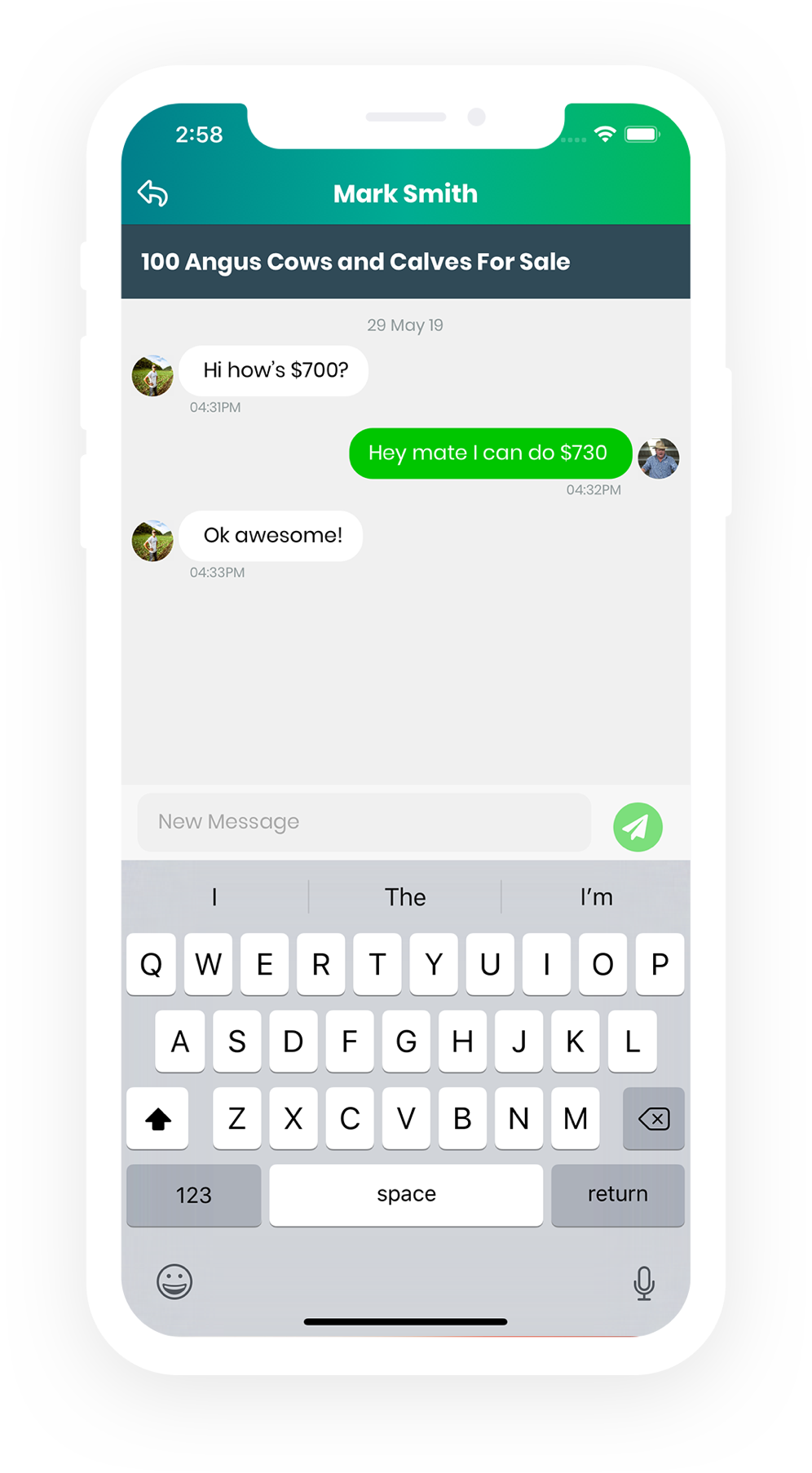 After The Herd Online launched, we have many future developments in place to further enhance user interaction to maximise sales. We have a long term partnership with The Herd Online, providing them with ongoing feature development and support. As well as, recently digital marketing to boost awareness and encourage app installation for local farmers.
Take a look at our software development client – The Herd Online