MasterFit
Gym Retention Software Technology
Nomergy Wellness Technology is an all-in-one health and wellness platform and is the number one retention software for fitness clubs. Users can access customised meal plans, fitness programs, progress monitors, articles and forums and more. With over 60,000 users on their platform, Nomergy approached us with their existing web product and engaged Sprint Digital to expand their offerings, which included added features and a new mobile application.
Take a look at our software development client – Nomergy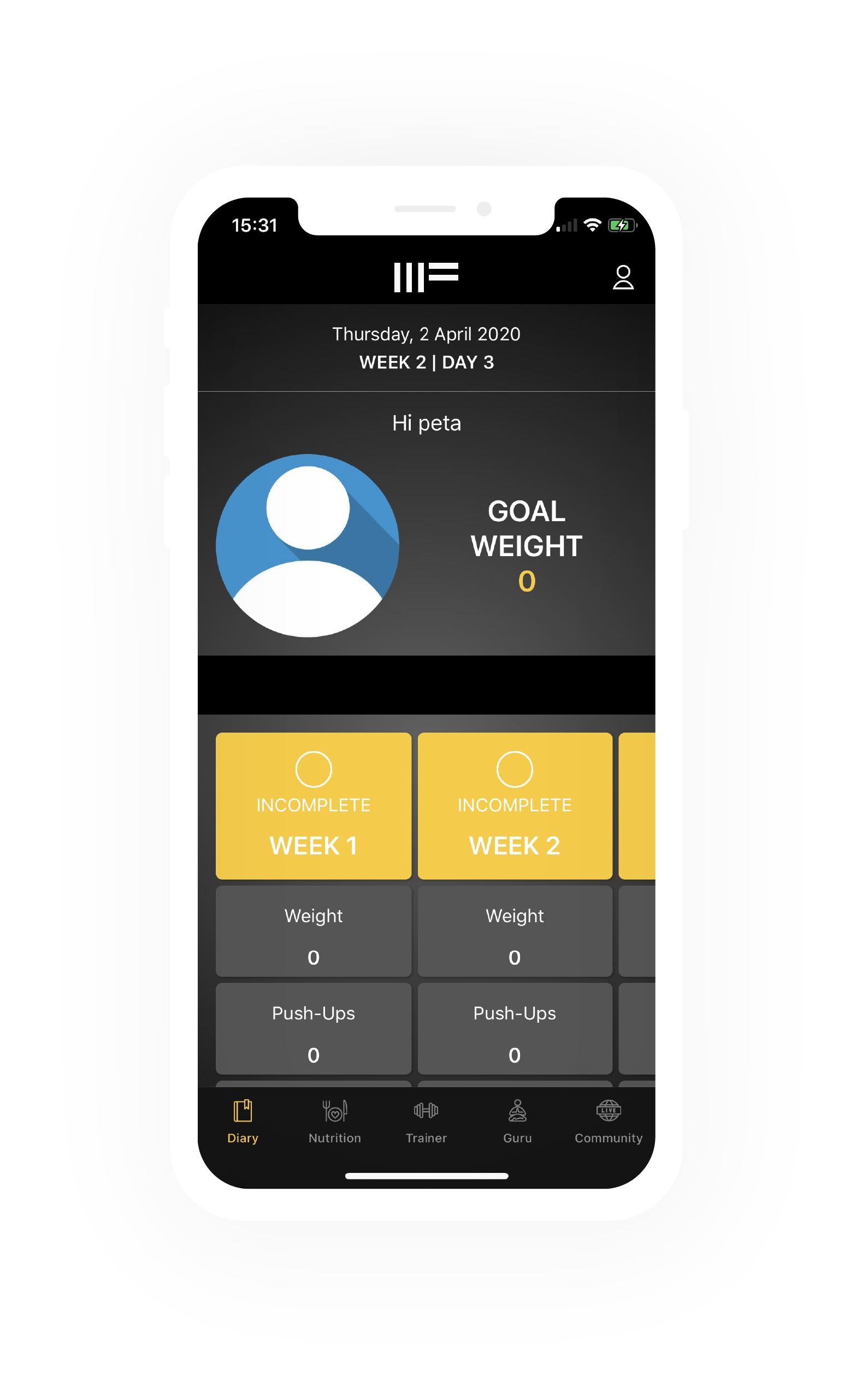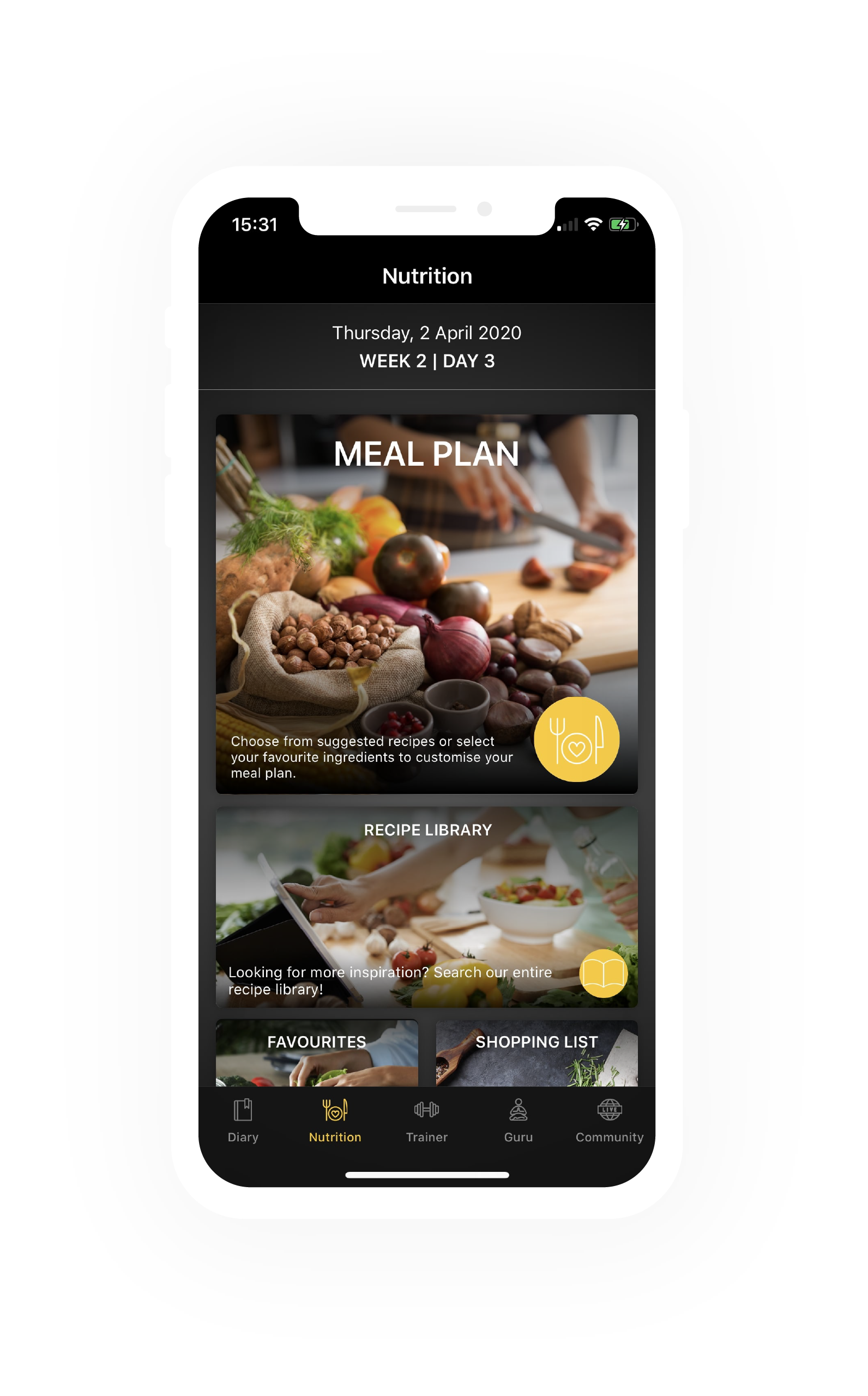 Improving their user experience was the key goal of this project. To do so our Brisbane software developers and graphic designers redesigned the user interface on their web platform and paid close attention to how the web content translated into a mobile interface. Alongside providing services to their own users, Nomergy Wellness Technology also offers its platform to other fitness providers and establishments, like Snap Fitness and 9Round, with the white labelling element.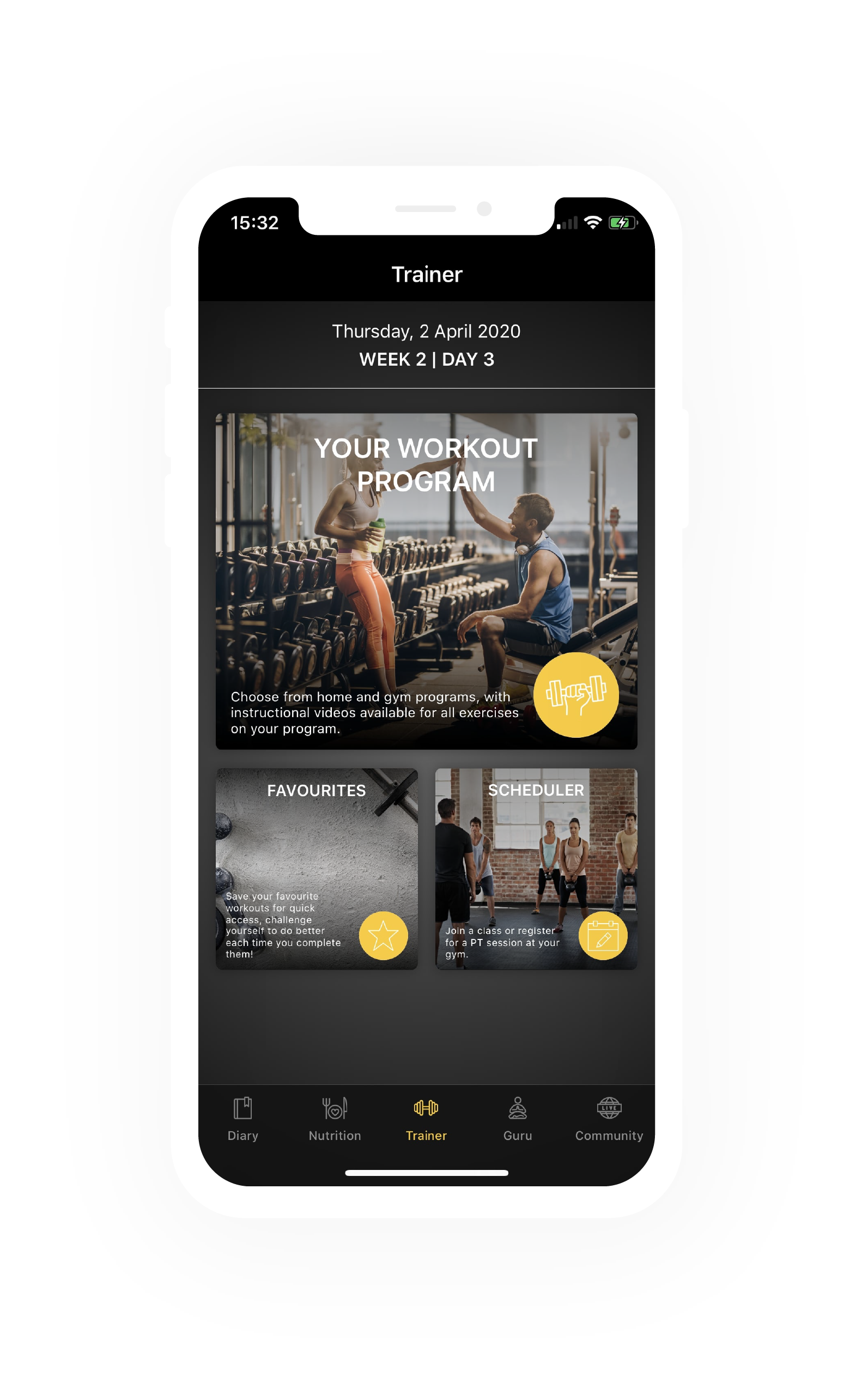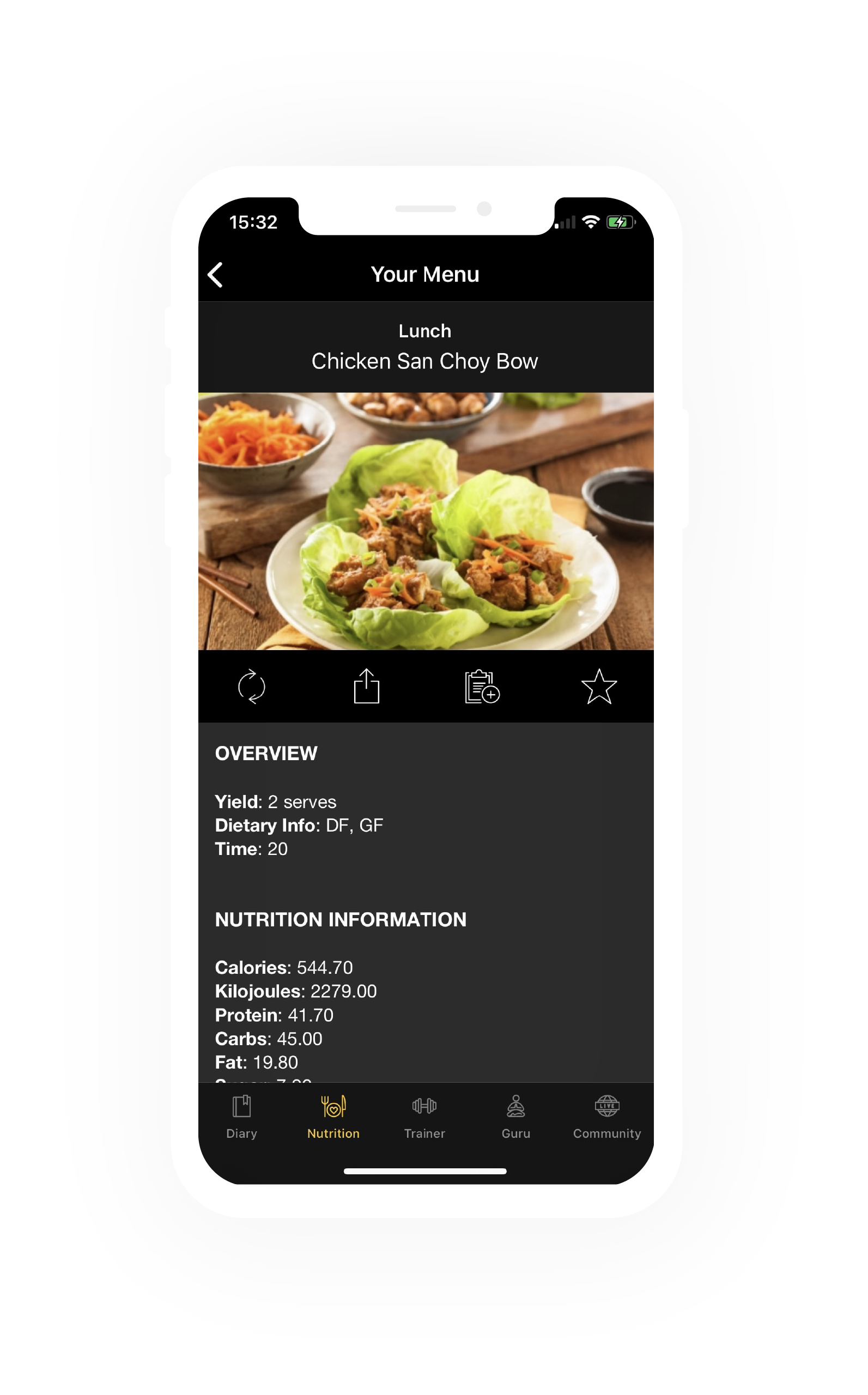 By using the Nomergy platform, these fitness providers are able to enrich the experience of their users through their own branded app. Therefore, white labelling was a key component of this project, in giving Nomergy the ability to tailor their platform to the needs of their clients from both desktop and their mobile apps.