Propel Perform
Bespoke Fitness Mobile Application
Working with many fitness professionals and health organisations, Propel Perform is an internationally sought after-performance facility, with a goal to improve elite athletes. From past professional athlete experience, Propel Perform wanted to produce an app that not only documents fitness activities but also acts as a calendar to sort competitions and appointments.
PropelFit approached Sprint Digital to build an iOS and Android mobile application, that helps athletes, coaches and health professionals to manage and document their busy fitness schedules. Our software app developers designed and built the mobile app with the option to create annual plans, repeating events and goals, keep track of sessions and upcoming competitions, and share training and rehabilitation updates and in session notes for all members, to be across the whole team.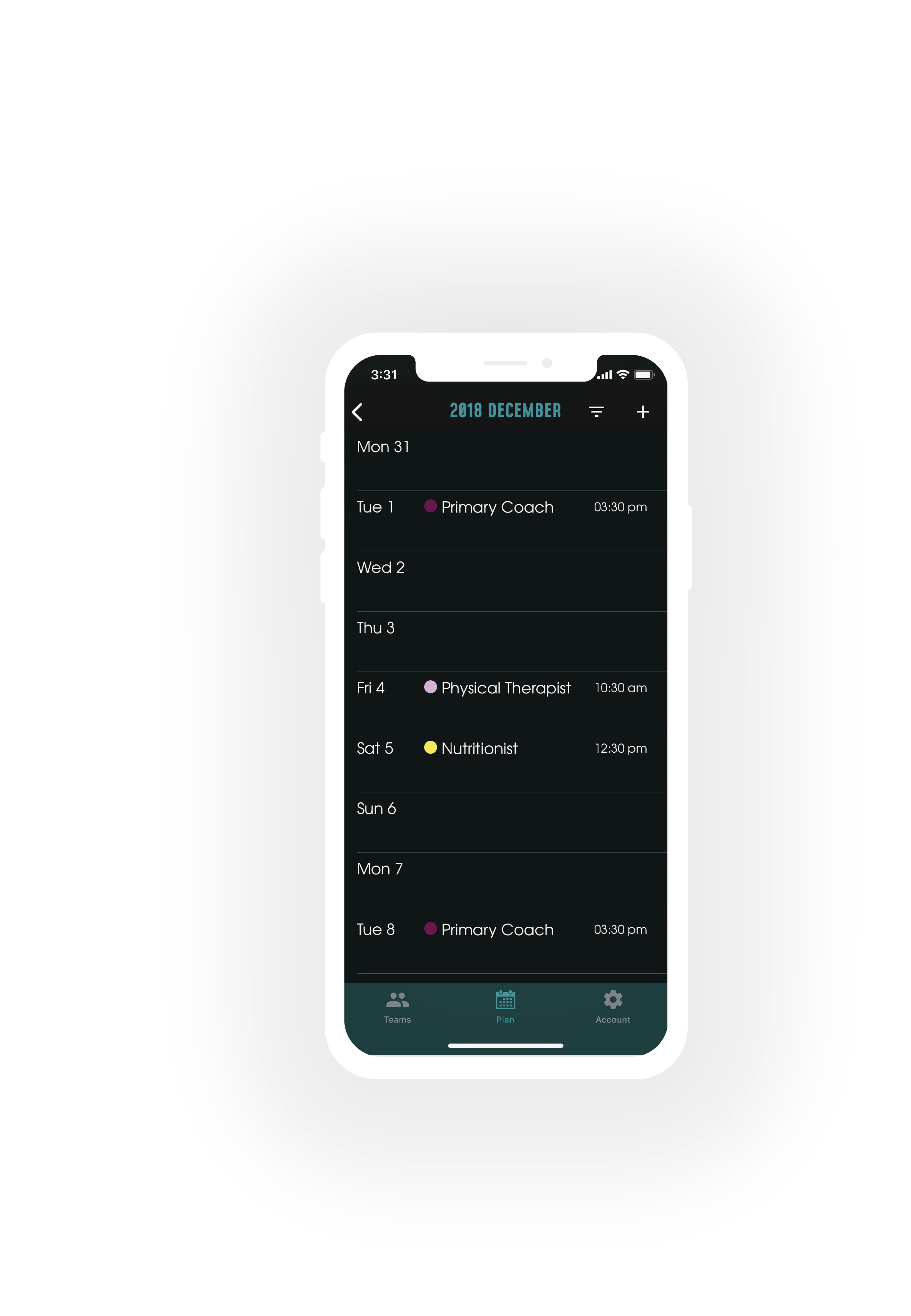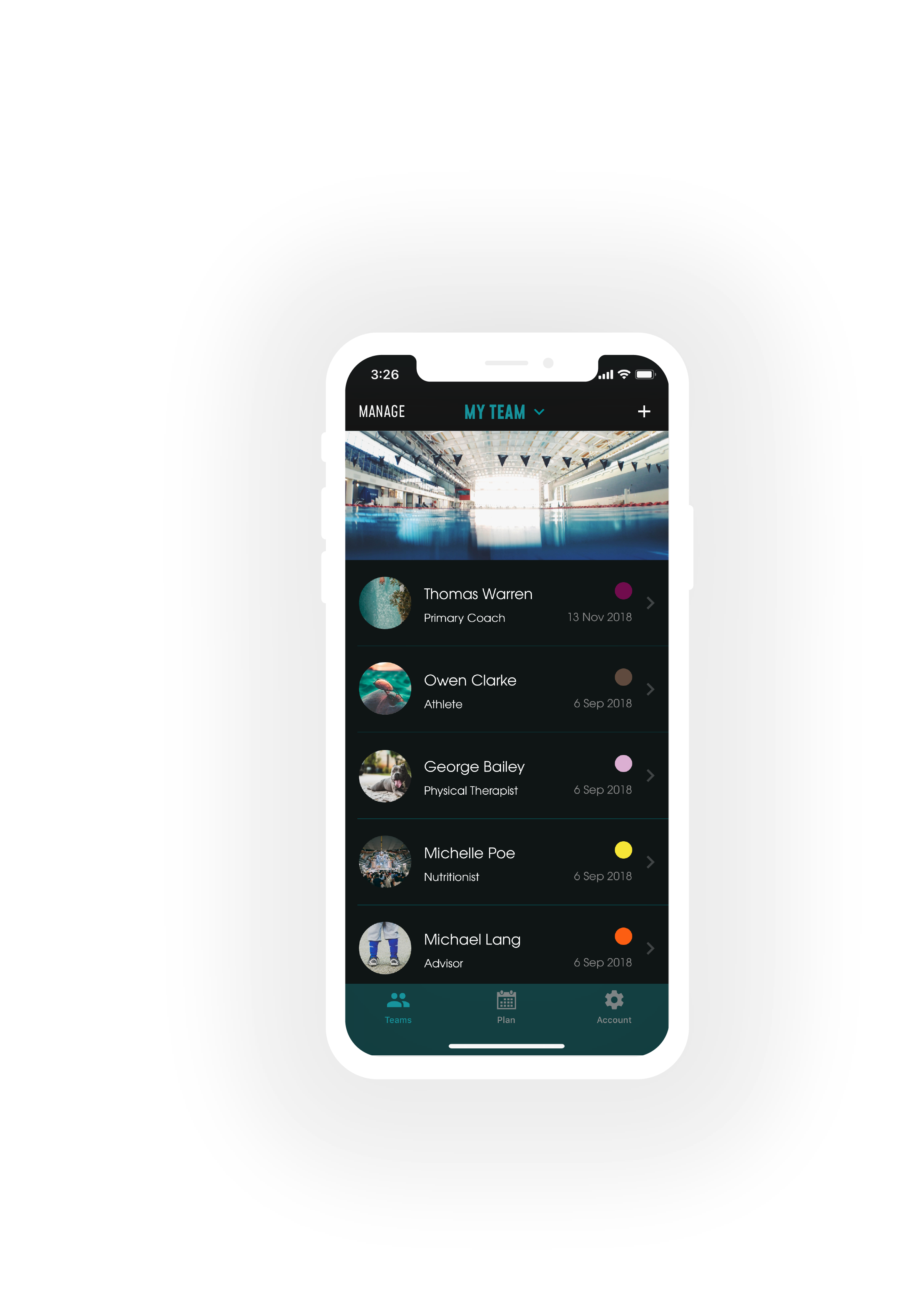 Our Brisbane iOS and Andriod app developers created Propel Perform's app to solve real-world problems, by bridging the communication gap between athletes, coaches and health professionals. With offering in-app subscriptions, our Brisbane app development team built and integrated many different technical tools such as a scheduler to stay on top of team's appointments and competitions, as well as data recording to write up session notes. We are proud to have made Propel Perform's mobile application, and cannot wait to improve and add features well into the future.
Take a look at our iOS app development project Propel Perform Mobile Application here