Software and Consulting
We specialise in automating complex business processes. We pride ourselves in helping businesses across numerous industries, to streamline their operations and eliminate inefficiencies by building customised software solutions that will grow with their business.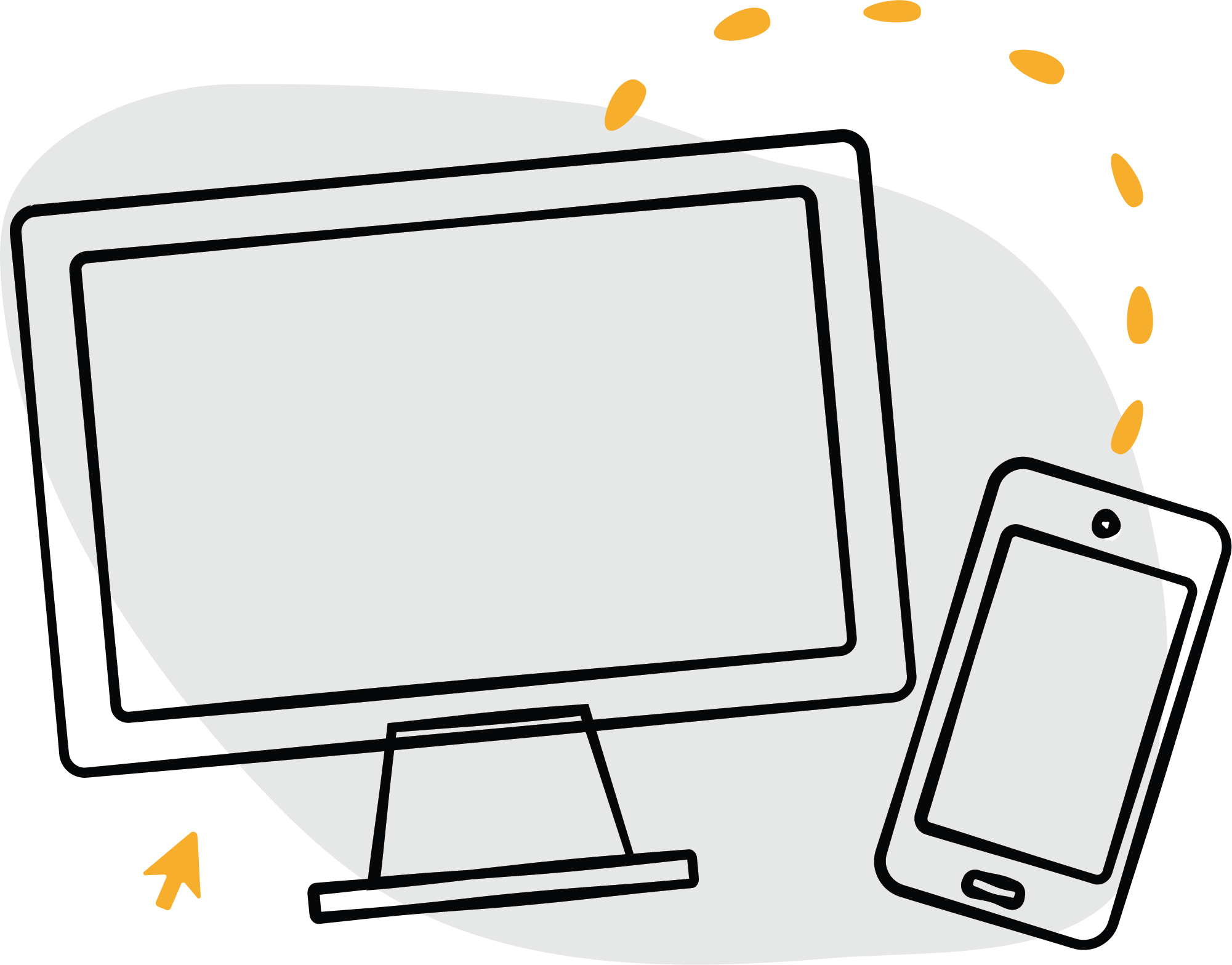 Service & Support
Business automation requires continued innovation and ongoing maintenance to protect and scale your business. Our software development team offer flexible and on-demand dedicated support across all products we deliver to manage your business efficiently.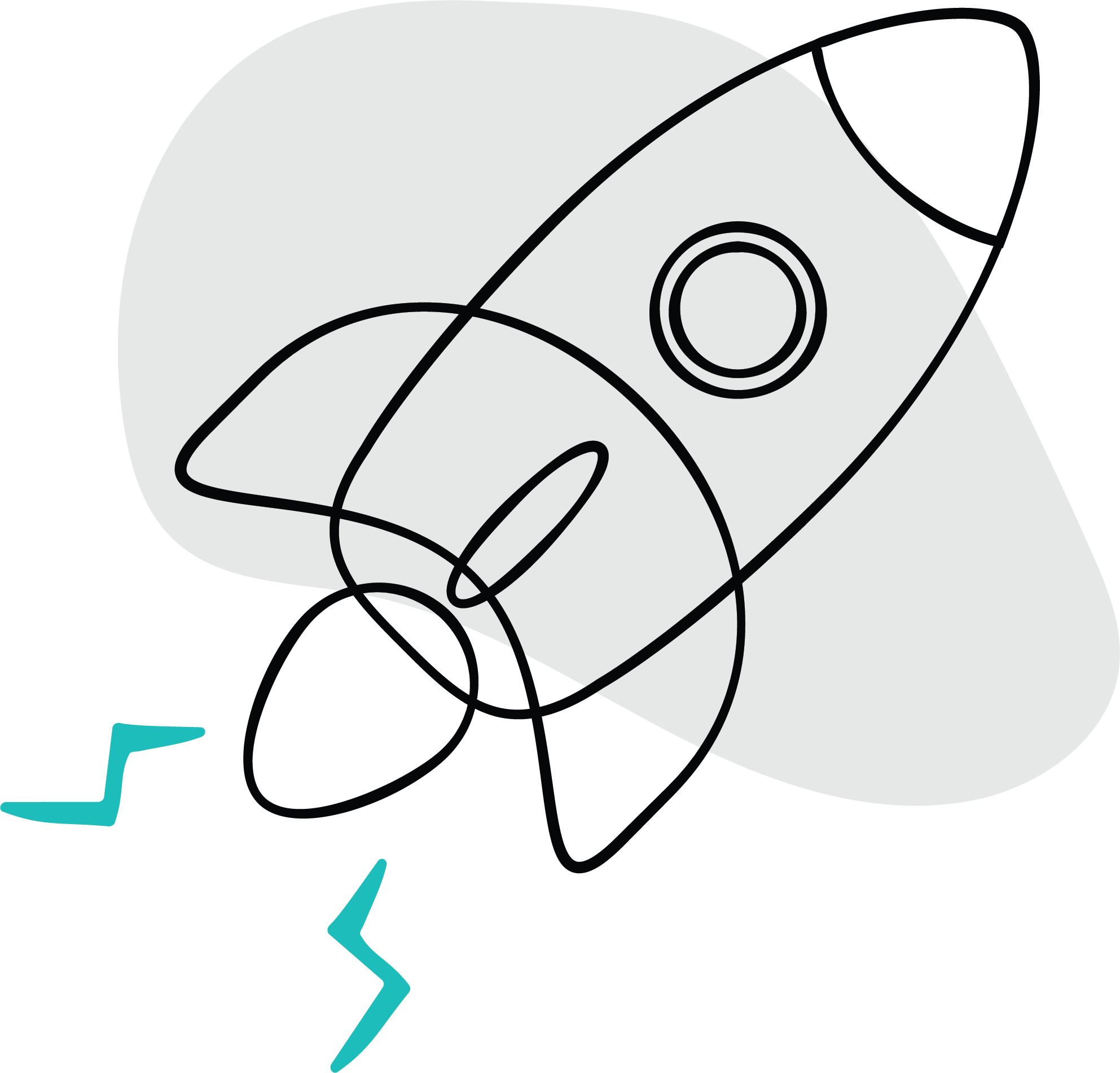 Talk to an Expert
Our expert technology and marketing consultants have helped hundreds of businesses. Book your free consultation today to see how we can revolutionise your business today.