We Empower Business
Through Software Automation
At Sprint Digital we create software that solves business problems by decreasing overheads and increasing the bottom line through efficiency. This could be a cloud-based solution to automate your workflow or a mobile application to put your business at the fingertips of your clients around the globe.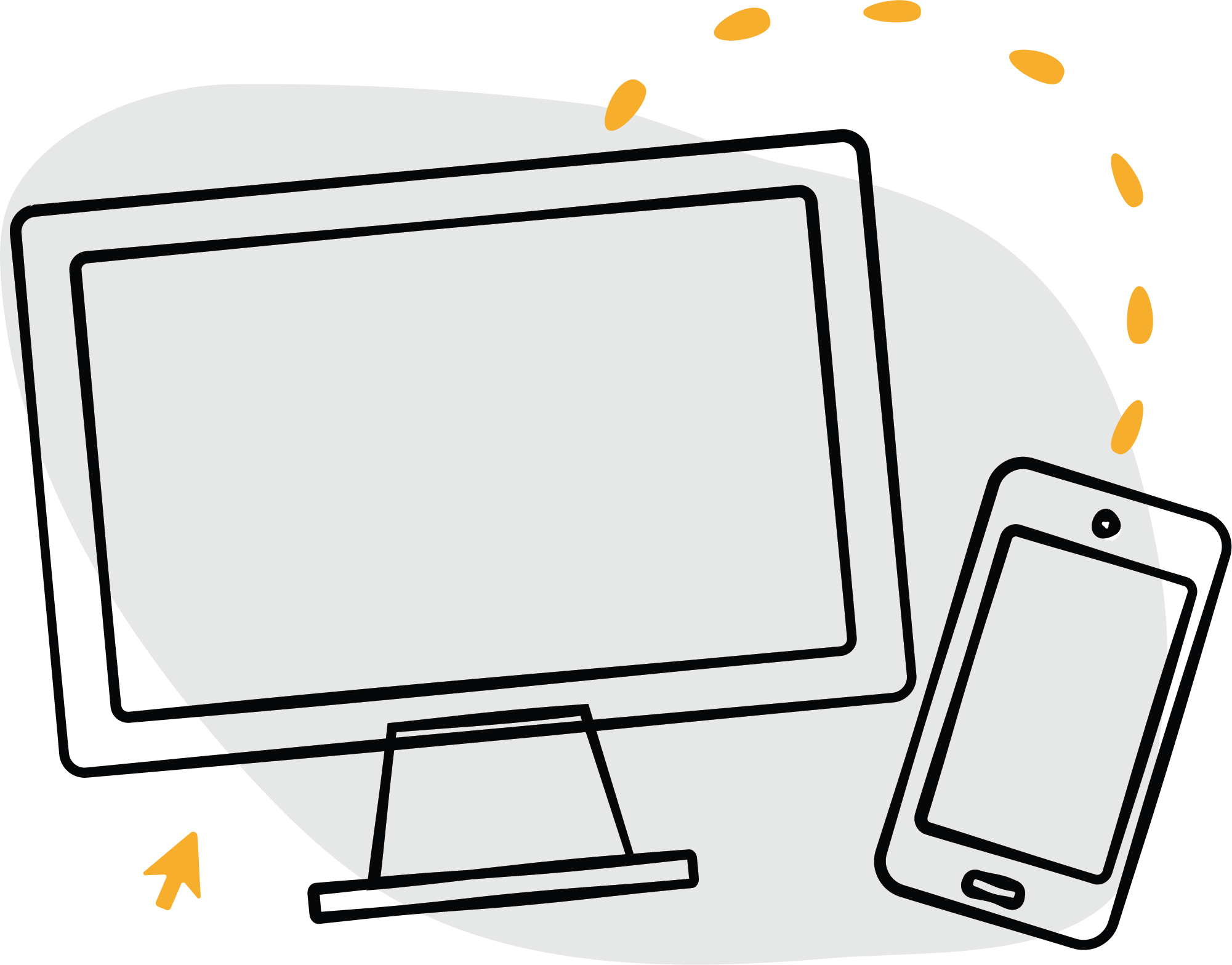 We transform ideas into scalable iOS and Android applications that are ready to take to market. Whether it is a brand new concept or a tool for your business to engage your existing customer base, we can turn your idea into digital reality.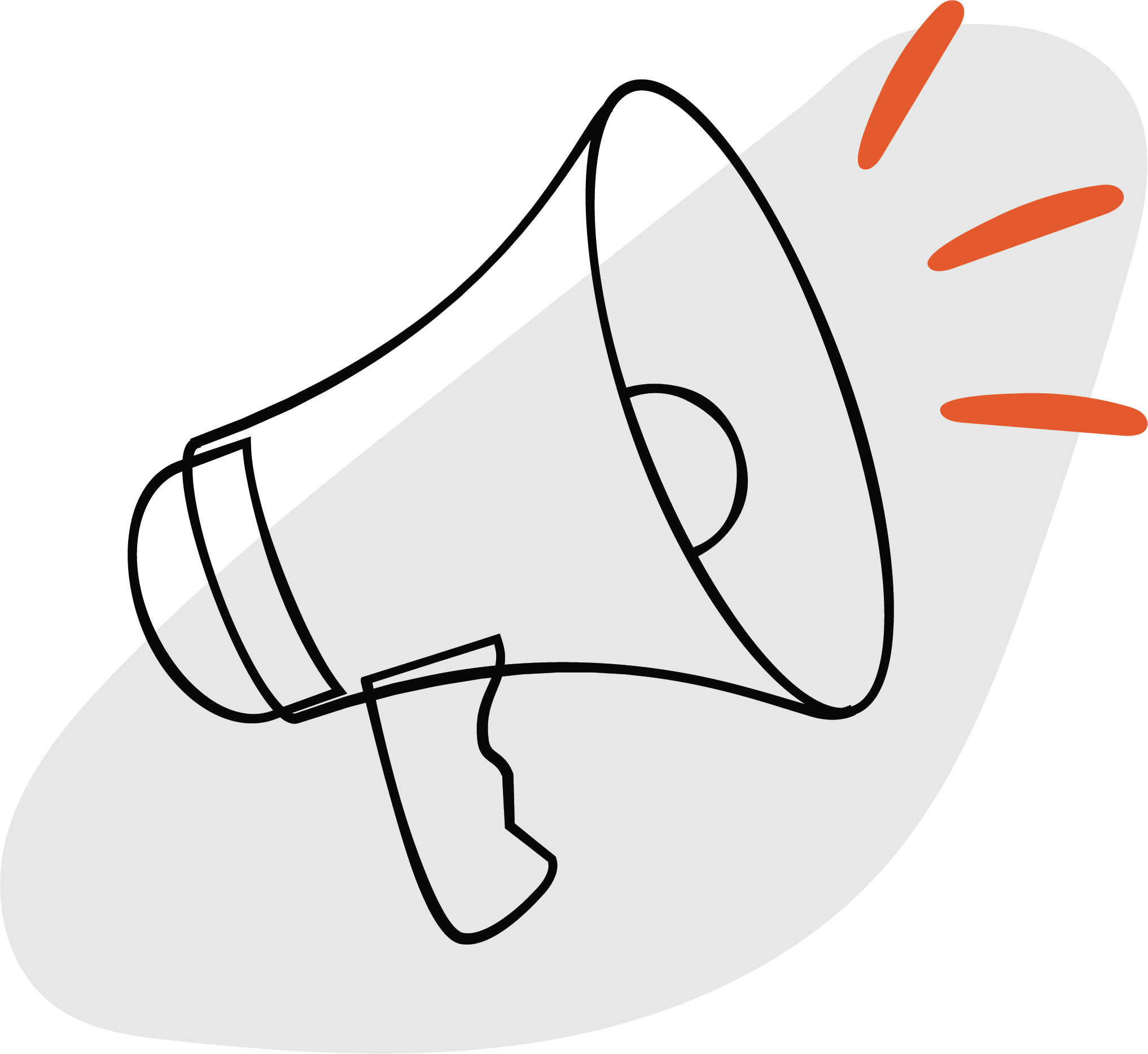 We create custom software solutions to streamline and automate your business processes. Automating your workflow increases service quality improves service delivery and reduces costs.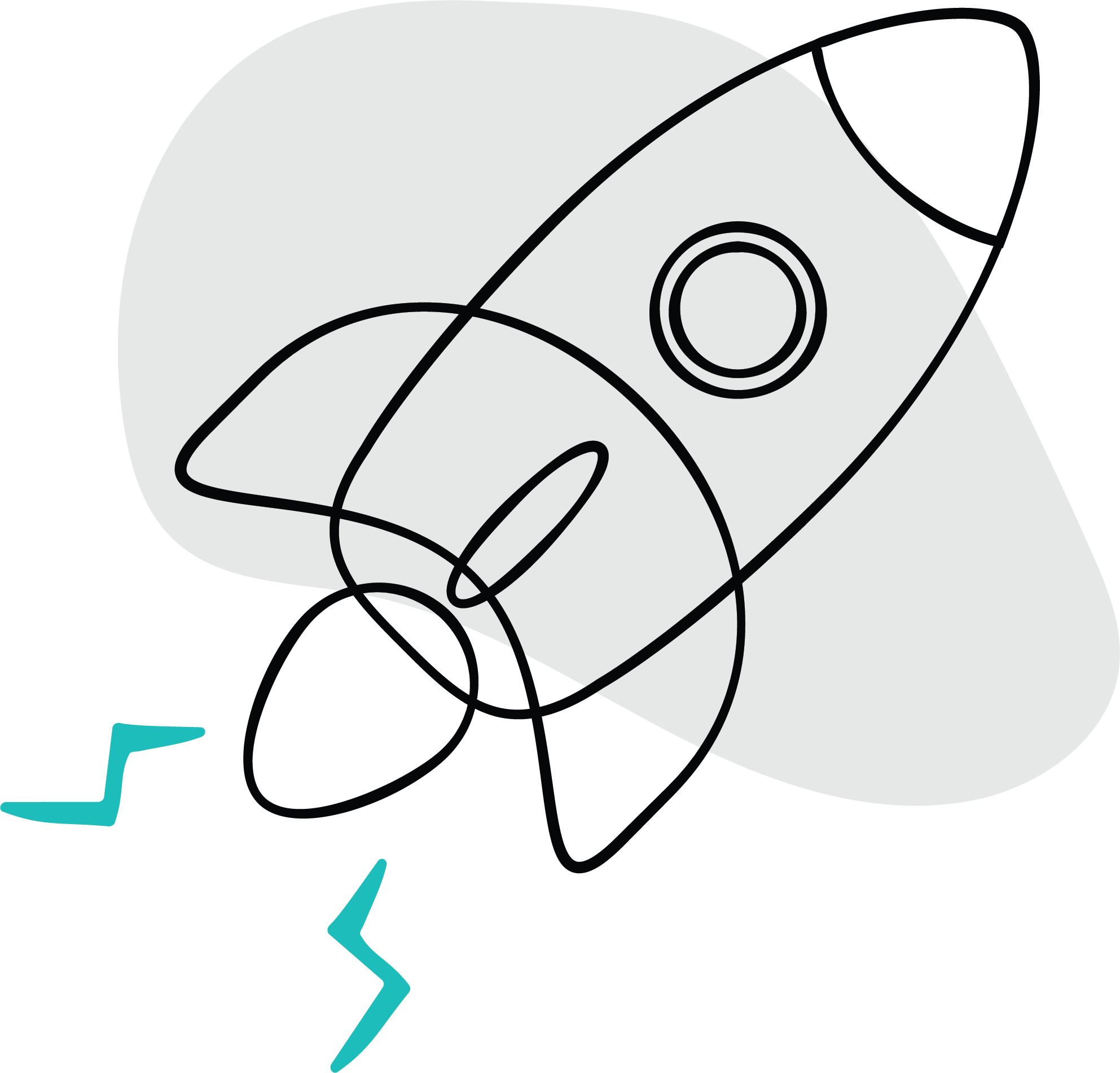 Technology requires constant innovation and ongoing maintenance. Keep your business competitive and relevant with our service level agreements and custom support offerings.
The Herd
We've created an online offer and trading platform, known for its auction sales. With geographic search helping users find advertisements specific to their location and a real-time chat and sale feature.
View Case Study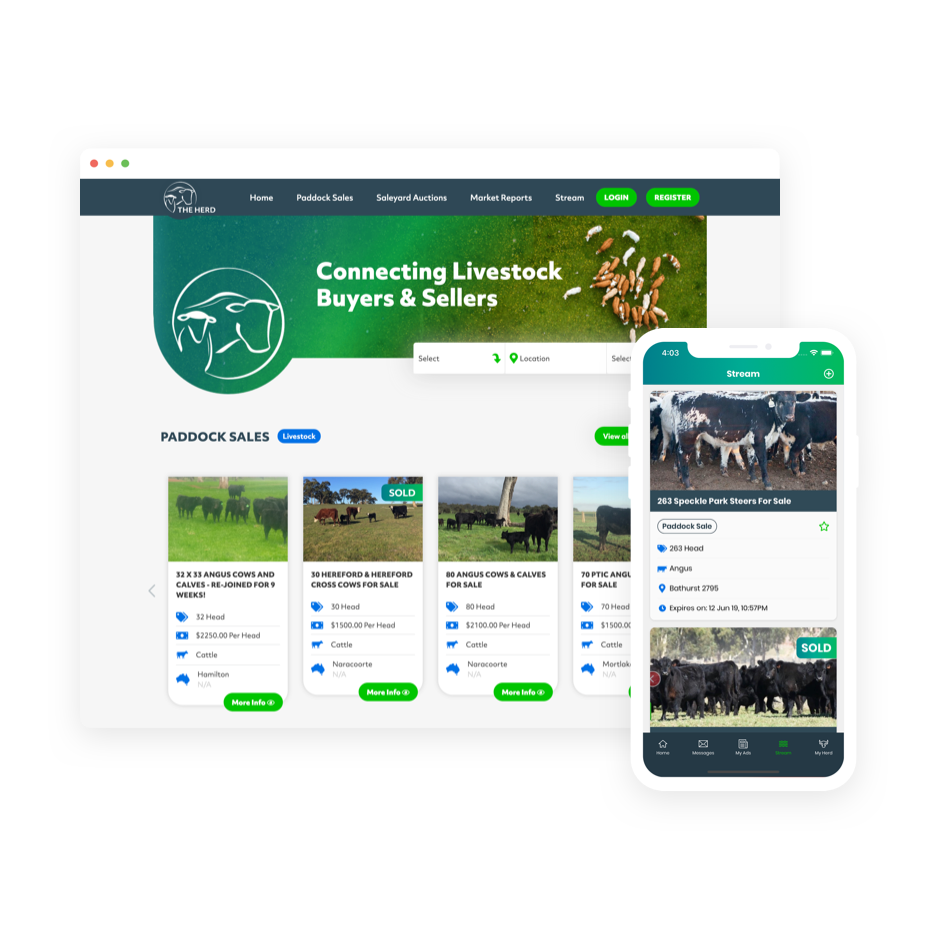 Rochele Painting
We helped Rochele Painting cut down their quote conversion times from several days to minutes. Our long-term business partnership helps them to eliminate inefficiencies in their business.
View Case Study