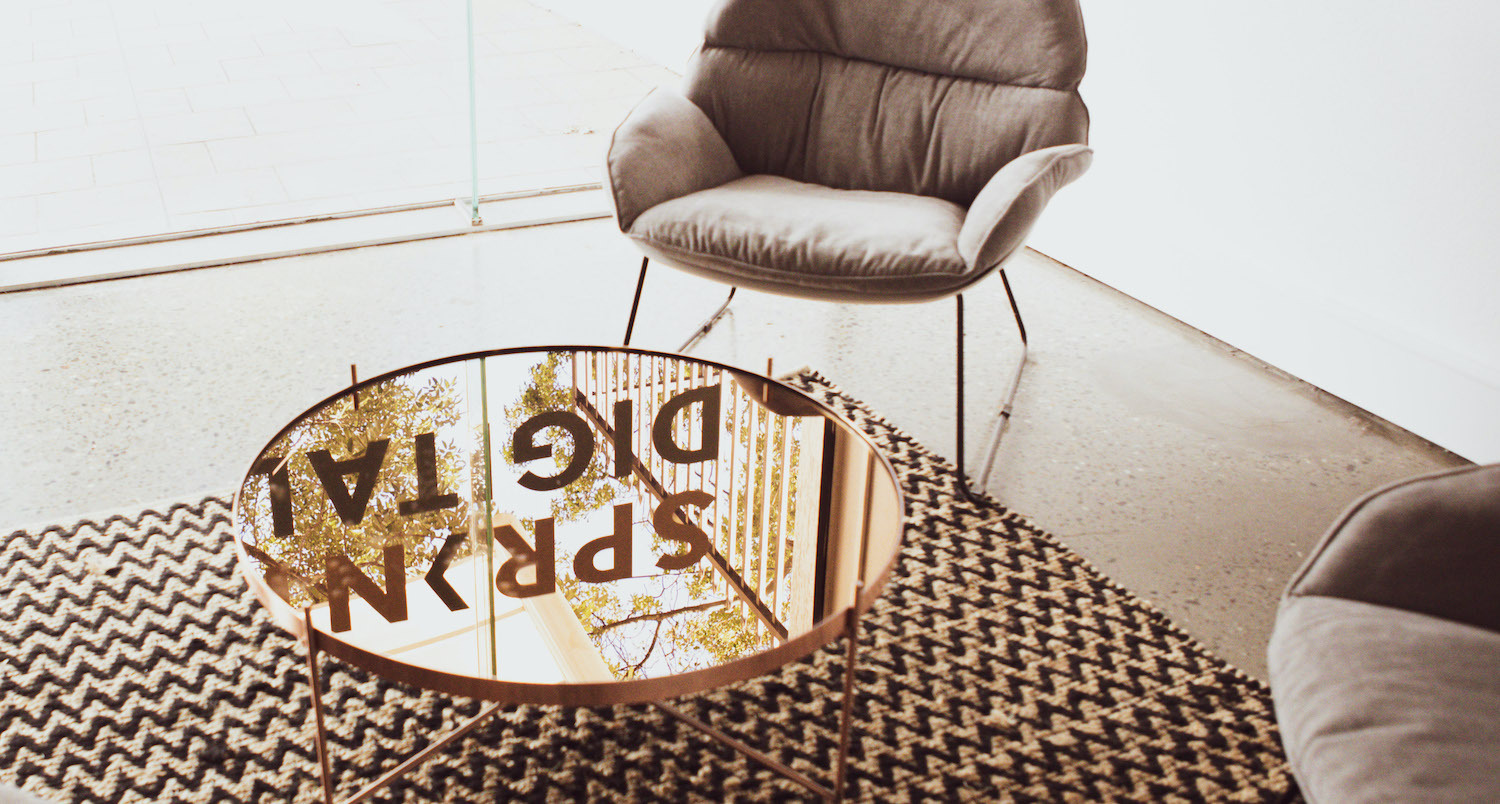 Contact Us
Book a free consultation today to see how we can revolutionise your business.
Find Us
Brisbane
Suite GB, 120 Wickham Street
Fortitude Valley 4006
Brisbane, QLD
Parking access via Little Street
We created Propel Perform's app to solve real-world problems, by bridging the communication gap between athletes, coaches and health professionals.
View Case Study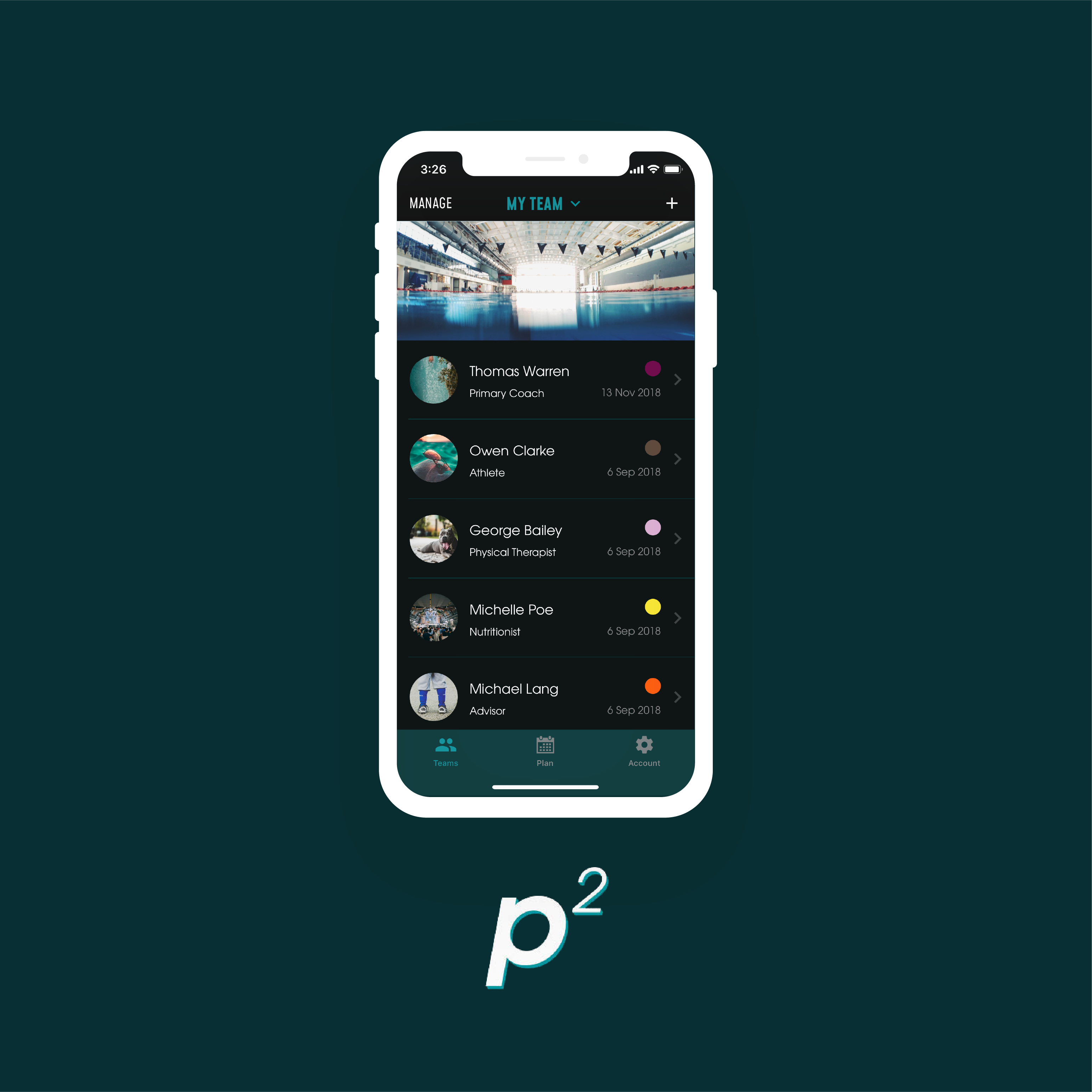 We helped Jem Health optimise their operations by eliminating manual administrative tasks and automating processes. Now, we have a long-term business partnership, helping them to scale their business further.
"Our project was a customer-focused one initially but Luke added several automation solutions like Xero and Acuity for our internal processes which has helped streamline our admin heavy business. The speed at which any request is attended to is always impressive and no matter what we request we always get a solution."
MaryJane Simkovic, Managing Director Jem Health
View Case Study